OUR STUFF AND PROFESSIONALS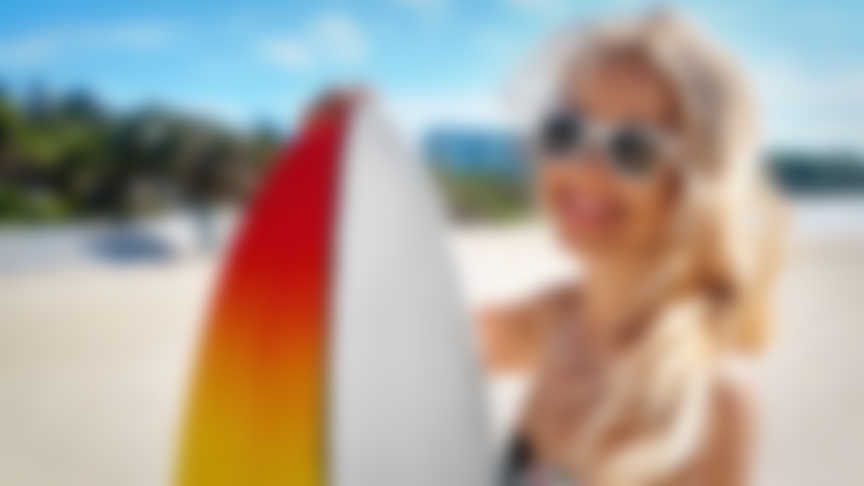 CEO and Manager
Jose
Jose has over nine years of experience working with high-tech companies and a proven track record of successfully helping organizations to grow faster. Jose a background in management Charters (Formentor Motor Nautica SL & Take Off Ibiza.) and as a co-founder of two successful tech start-ups, Ken brings an entrepreneurial mindset and a desire to "play for high score" to everything he does at Walker Sands. Jose has raised venture capital, sold companies and bought companies. He has hands-on experience in a number of our industry verticals and in several functional areas -- from operations to sales to charters. This rich background of experience has helped us to break the mold on how agencies approach working with their clients, making us the perfect partner for clients who are tired of traditional thinking and want a fresh approach that delivers truly exceptional results.
SWEETNESS
SWIMMING
Diving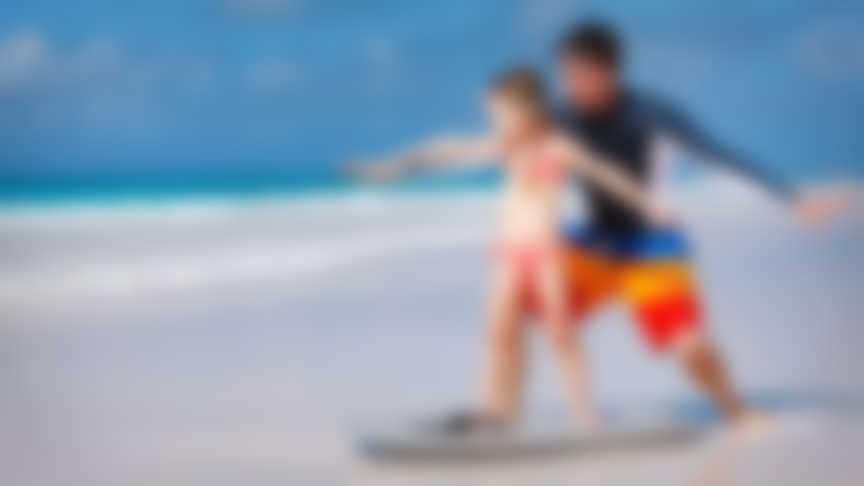 Captain and Manager
Tolo
Max is an extremely qualified and well experienced member of staff who has plenty of trophies to his credit. Our team has an average experience of 10 years and has been certified by the national windsurfing system. From time to time we also export instructors from other esteemed windsurfing institutions from the country and even abroad to get that extra edge.
Surfing
Teaching
HOSPITALITY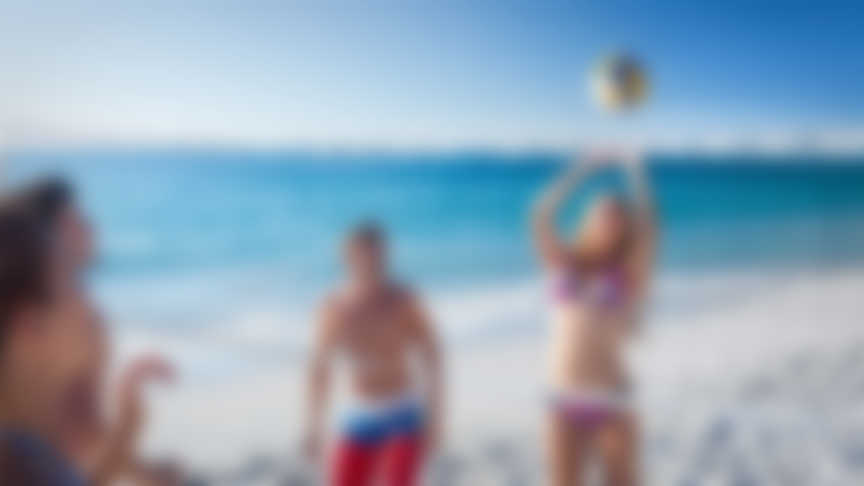 ANIMATOR
Jacob Walker
Jacob Walker is the esteemed founder as well as a leading instructor at Shaka. He has over 20 years of rich experience backing him up. A highly experienced RYA Senior Dinghy Instructor and RYA Powerboat Instructor along expert instructional abilities in windsurfs, kite surfs, general surfing and even paddleboards, he is a real and avid water sports buff.
Friendly
Teaching
Sweetness